Stephanie Snelgrove
BBA, Office Administrator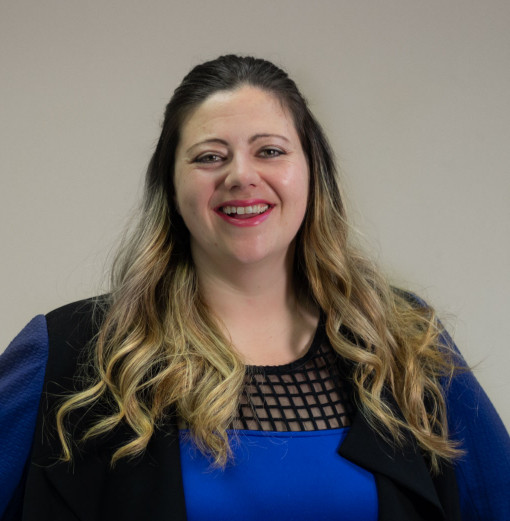 "Teamwork is the thing that creates an edge for a business. That unexpected chemistry that adds up to more value than what we can create separately as individuals."
An Office Administrator extraordinaire, Stephanie sees the potential for efficiency everywhere and has a knack for following through on her ideas. She is the first one in every morning, ensuring our day-to-day administrative processes are running smoothly. An excellent bookkeeper, Stephanie's responsibilities also include records management, accounts payable, payroll and daily scheduling. She is our "timesheet taskmaster", ensuring our shortcomings never impact her ability to manage invoicing and keep our plane in the air!
Stephanie holds a Bachelor of Business Administration from Memorial University and has quite literally built up her administrative skillset by working her way across the country. Her positive attitude and commitment to a well functioning team environment are obvious. Needless to say, "we're glad she came home!".
Stephanie has her moose license and loves anything that keeps her outdoors and on the land.
"Human potential, though not always apparent, is there waiting to be discovered and invited into the open."